AI Ukraine 2021 Online Conference
Join a conference that brings together immersed in Data Science & Machine Learning, Artificial Intelligence for Business & Products, Big Data & Data Analytics every year since 2014!
We look forward to meeting you
While we collect interesting speakers, please fill the form to be informed as soon as we open a registration and not to miss Early Bird!
We are going online October 30, 2021
Speakers with real AI Experience
Valuable content applicable in practice
Online Networking
Three streams in one day
Do you want to be a part of the event?
Please, fill the related survey below, and we will contact you as soon as possible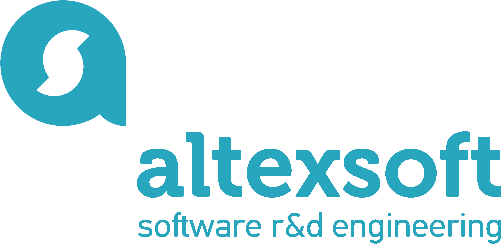 Organizer Since 2014
Being a Technology & Solution Consulting company, AltexSoft works daily on tasks that solve customer problems. Thanks to this practice, the company has real knowledge and proven expertise in Data Science. It portfolio includes more than 300 cases to be proud of.
The AltexSoft team – enthusiasts who are passionate about their work. They are willing to learn and share knowledge to build experience and help businesses make the most of their data and create artificial intelligence solutions.
Let's get acquainted and not only ; )
Altexsoft brings together professionals focused on worthwhile work. Our team strives to create live products, it is important for us to see the results of our work in action.
We maintain comfortable working conditions and provides a variety of projects, our specialists have a wide choice of what they would like to work on.
Join us!