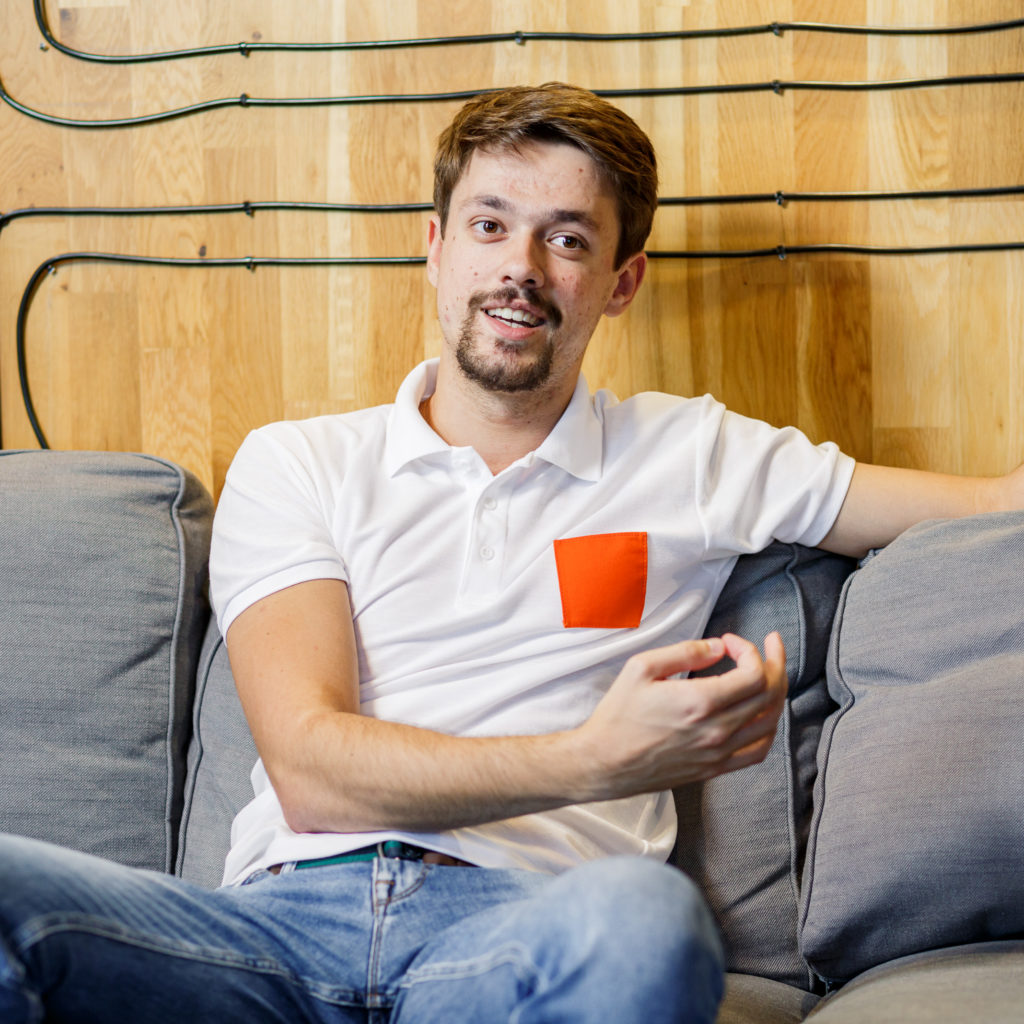 Vladimir Kubytskyi
Head of AI-team at LUN | Flatfy. Kiev, Ukraine
Biography
Vladimir works towards creating ML-based algorithms for PropTech for over 4 years. His company develops internet products for real estate, and they are currently active in 37 countries.
Vladimir got his Master's degree in mathematics. Defended his thesis on convolutional neural networks, which had already been in operation at LUN for over two years.
His research interests include computer vision, deep learning, and gradient boosting algorithms.
All sessions
14 Oct 2018
15:00 - 15:45
Stream B
Presentation: From heuristics to dozens production models in PropTech