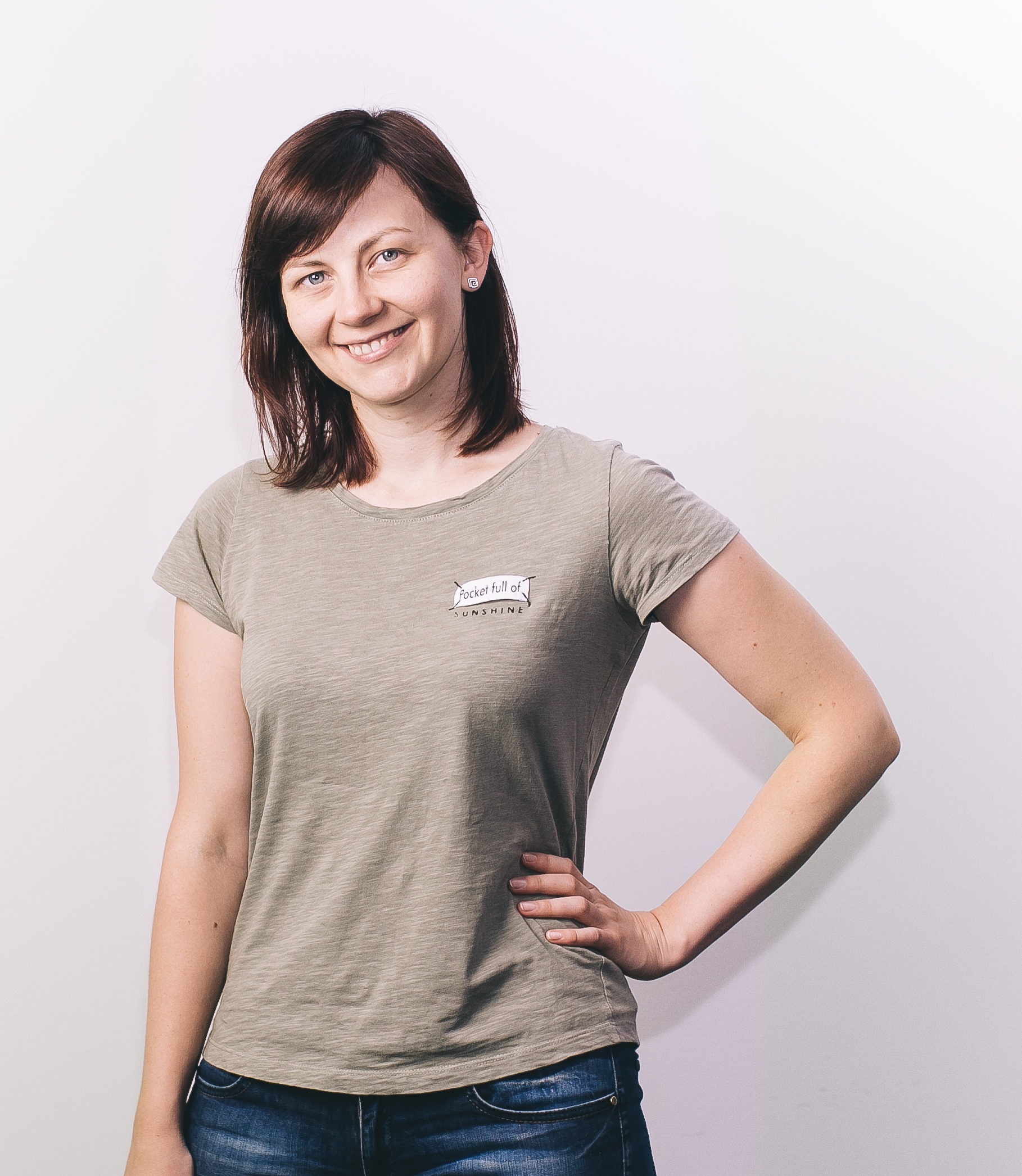 Mariana Romanyshyn
Technical Lead, Computational Linguist at Grammarly, Kyiv
Biography
For Mariana, natural language processing is both her work and her hobby. She has experience building syntax analyzers, entities and facts extraction systems, text tone analyzers, etc. Currently, Mariana works as a tech lead at Grammarly, where she coordinates projects related to error correction. In her free time Mariana works on the Ukrainian National Corpus.
Lives in Lviv. Loves teaching and learning. Cares about computational linguistics in Ukraine, therefore she is in constant search for talented linguists, spreading the word about her hobby.
Speech
Topic: I'm a huge metal fan!
Short Description: The task of word sense disambiguation is an open problem in the area of natural language processing. Polysemous words create a variety of difficulties for NLP tasks – even an error correction system needs to know if "chair" is a person or a piece of furniture. In this talk, we will discuss why determining word senses is important and what methods are available.
All session by Mariana Romanyshyn
24 Sep 2017
12:25
Stream #1
Presentation: I'm a huge metal fan!