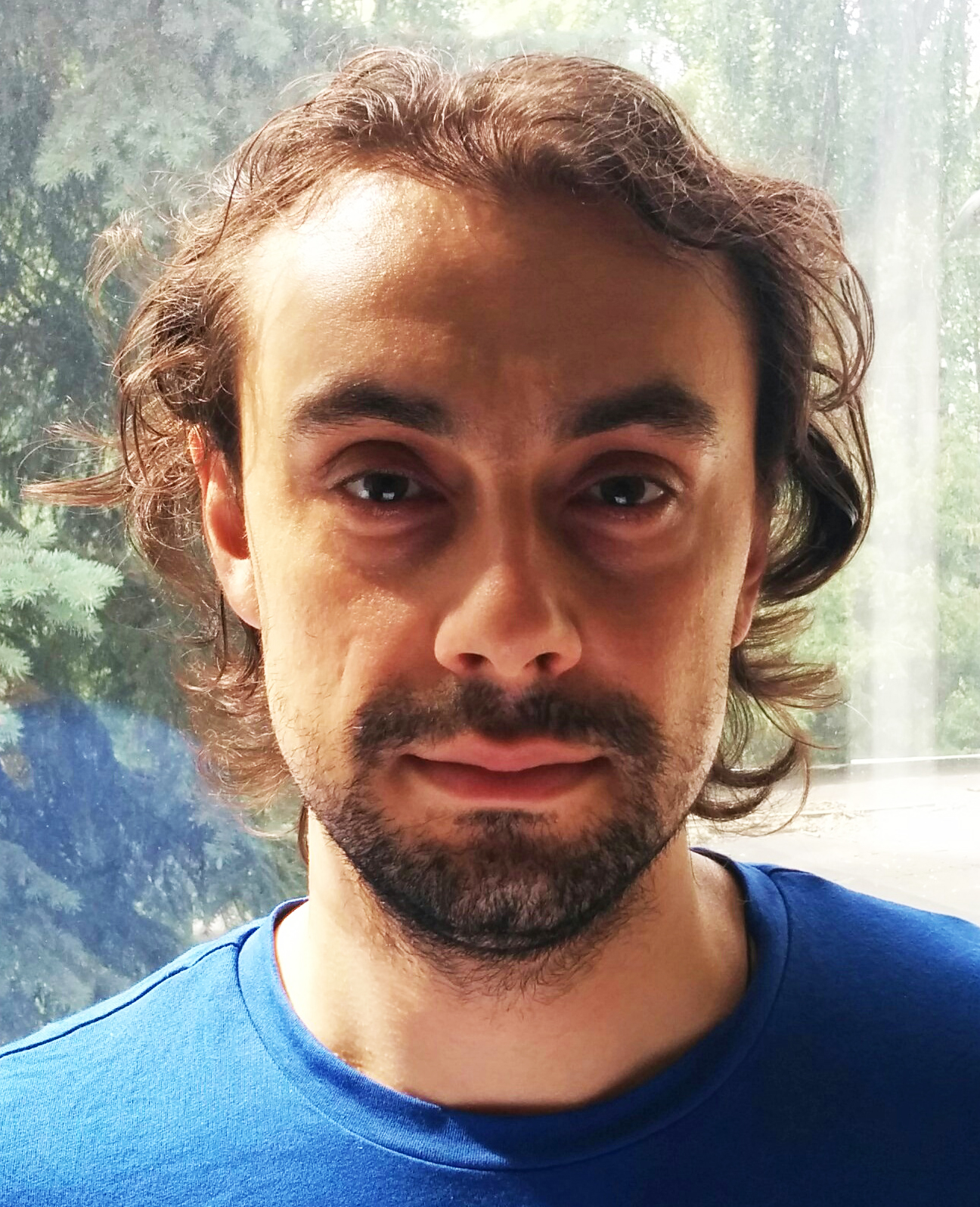 Yaroslav Nedashkovsky
System Architect at SoftElegance
Biography
Speaker has earned a master's degree in Applied Mathematics and System Analysis in 2008 from National Technical University of Ukraine. He has worked as a software engineer for Institute of Petroleum UAS, Kyiv, Ukraine during a period of 2004-2008, focusing on data mining and visualisation of seismic activity. Yaroslavl has joined SoftElegance in 2011, getting appointed to the position of System Architect in 2015. He has a profound experience in building various successful SaaS solutions, data lake, mostly specialized in distributed system, IoT, and Big Data.
Speech
Topic: Digitization and data analysis in the oil industry: from sensors data collection to prognostic analysis
Short description: At SoftEleganceData we build Data Lake for oil and gas industry. For the last 10 years, due to the advances in big data technologies, cloud computing, the common use of sensors, the oil industry has got an opportunity to collect and analyze petabytes of data from hydrocarbon deposits. One of the important aspects of the analysis process is the creation of prognostic models. The presentation introduction will include the data lake architecture overview with a short description of the used technologies. I will elaborate on the main goal that makes the companies solve such large-scale tasks. In the main part of the presentation, I will demonstrate the real-world examples of oil rigs data collection, its preprocessing and further use in prognostic model development. We will review one of such models, which allows us to predict the oil well stimulation equipment failure. In conclusion, I will explain why it was difficult to build prognostic models before.
All session by Yaroslav Nedashkovsky
Presentation: Digitization and data analysis in the oil industry: from sensors data collection to prognostic analysis
Level: middle