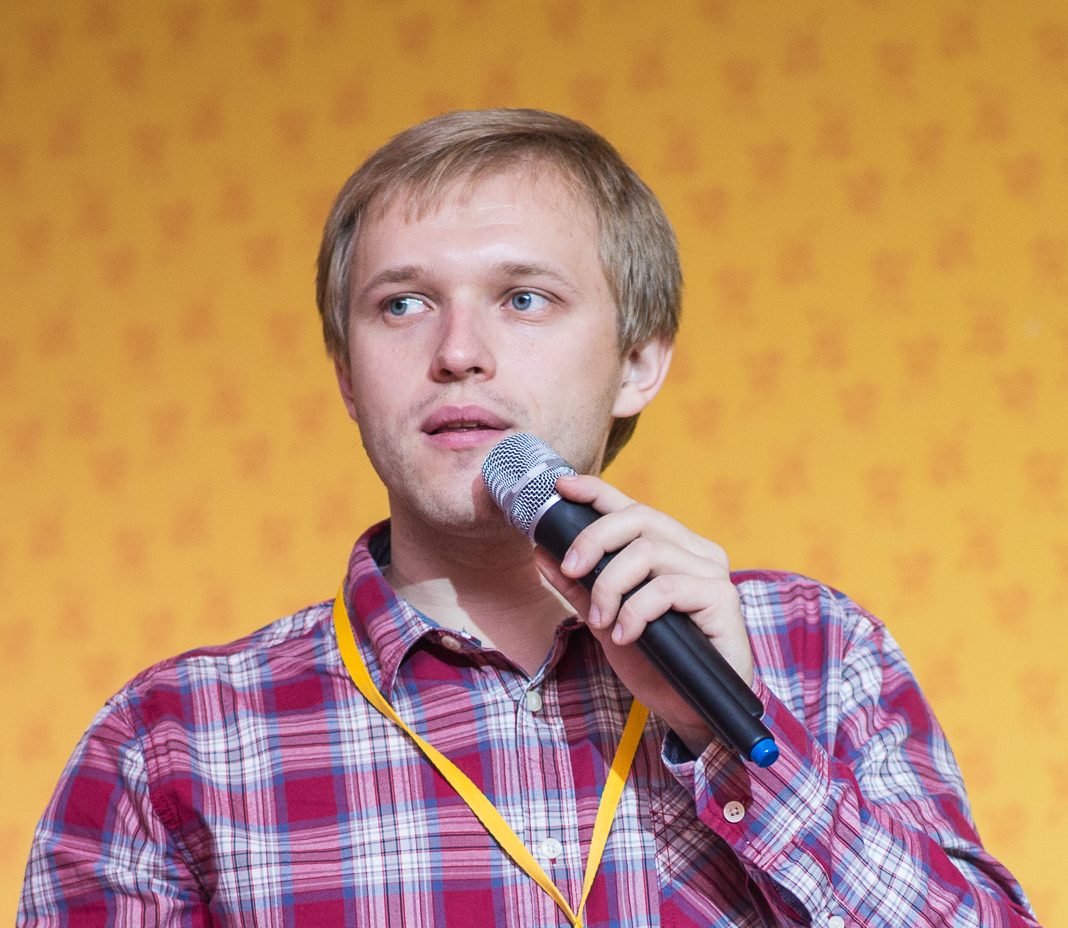 Sergey Nikolenko
Senior Research Fellow, Laboratory for Internet Studies, National Research University, Higher School of Economics, St. Petersburg, Lead Specialist, Deloitte Analytics Institute, Moscow
Biography
The author and developer of the recommendation algorithm for Surfingbird, a content discovery web platform. Sergey has a vast experience in the field of algorithms development and analysis, machine learning, data analytics, probabilistic inference on graphical models. He is an author of dozens of publications and several books in the field of theoretical computer science and mathematics.
Speech
Topic: Deep Learning for Natural Language Processing
Short Description: The deep learning revolution, which we have been witnessing for the last ten years, has affected text processing too. The recent advances in the field of the text modelling and generation, tone range analysis, machine translation, dialogue models, response for questions and other text processing tasks, include a wide use of deep learning, and bring new results every week. Moreover, while deep learning for natural language often uses standard architectures (CNN and most commonly RNN), the new constructions are emerging as well: the models with the memory, attention and others. In this report we will provide a (very) quick overview of the current situation in text processing with the help of deep learning and will outline the possible development paths.
All session by Sergey Nikolenko
08 Oct 2016
13:15
Stream #1
Presentation: Deep Learning for Natural Language Processing
Level: beginner