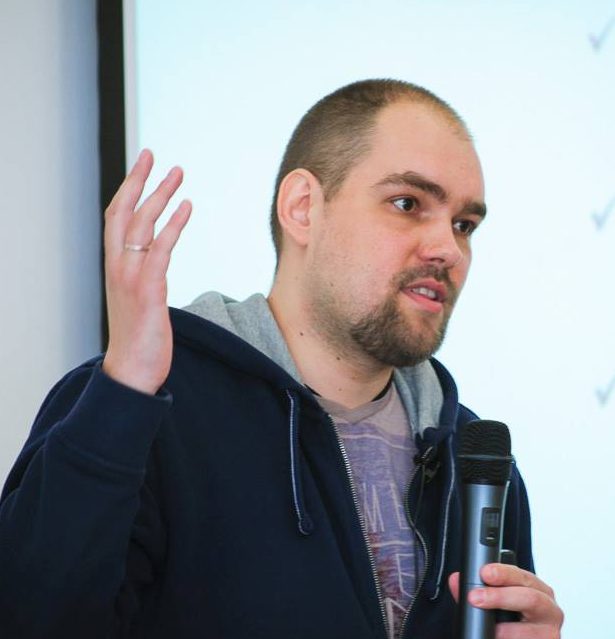 Sergey Kadomsky
Director of Research and Data Science at Wargaming.net
Biography
Director of Research and Data Science department at Wargaming.net, the company behind the legendary World of Tanks and many other games. Specializing on user behaviour analytics, his team works with large quantities of game, financial, textual and other data, produced as a result of the player interactions with the company products. He is a founder of a data analysts community, DataTalks Belarus.
Speech
Topic: Using Big Data and Predictive Analytics in Gaming Industry
Short Description: Gamedev is a very data-rich industry, with its unique tasks and complications. I would like to share our experience in analytics, focusing on business aspect of the matter.
All session by Sergey Kadomsky
08 Oct 2016
10:15
Stream #1
Presentation: Using Big Data and Predictive Analytics in Gaming Industry
Level: beginner