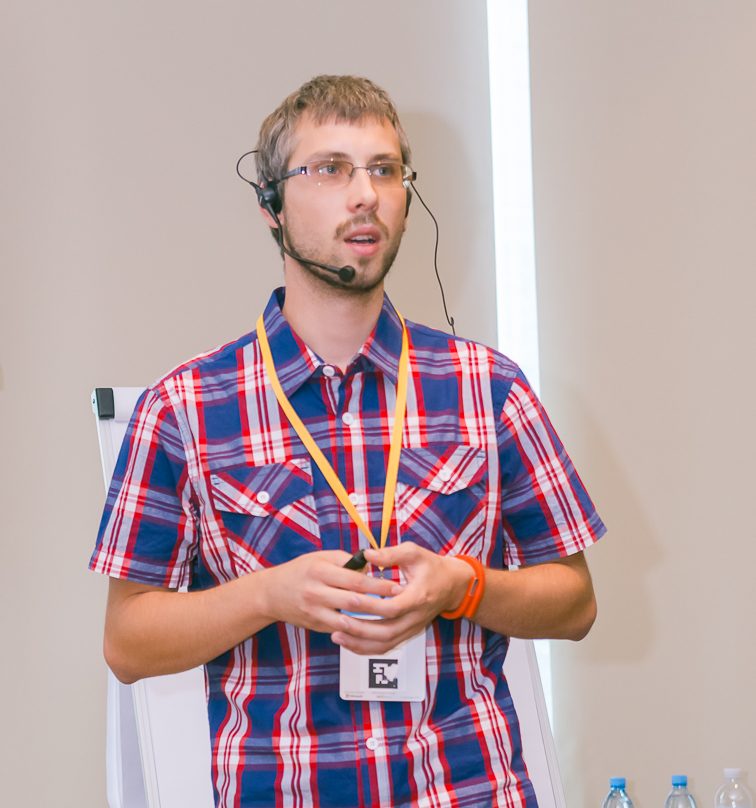 Dmitry Spodarets
CEO & Founder at FlyElephant
Biography
Dmitry is a founder of RootUA Media, a company that curates a number of projects. Among such projects are GeeksLab and FlyElephant. GeeksLab is a community-focused educational project for IT specialists. It focuses on specialized events, including Startup Weekend, Odessa Innovation Week, and StartUp Club Meetings. FlyElephant is a SaaS platform for scientists that offers a ready computing infrastructure for calculations and provides an end-to-end collaborative environment for your projects. An Odessa I.I.Mechnikov National University graduate, Dmitry currently gives lectures on Cloud technologies and Technologies of Software Development at Odessa National Polytechnic University.
Speech
Topic: Infrastructure for the work of Data Scientists
Short Description: In the speech we will talk about infrastructure, which helps data scientists do their job. We will consider and compare the computing resources, popular libraries and software packages, system architectures, as well as ready services that do everything for you. We will talk about Docker containers and why they are so helpful for data scientists.
All session by Dmitry Spodarets
09 Oct 2016
13:15
Stream #2
Presentation: Infrastructure for the work of Data Scientists
Level: beginner